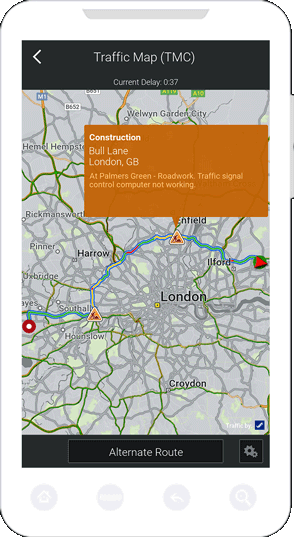 See where potential delays may occur along your route
Intelligent ETAs tell you when you can expect to arrive
Save time and fuel
Get ActiveTraffic

Watch The Video

The Best Way With the Least Delay
Beat the clock with real-time traffic for accurate ETAs and automatic re-routing around delays. A traffic status bar keeps you updated about conditions and delay time on-route.
With ActiveTraffic™ enabled, you'll know about real-time traffic with traffic maps and accident reports, including incident conditions, and find a quicker route if a significant delay is detected.
Some of our apps come with a free year of traffic. Discover which CoPilot is right for you!
Discover Now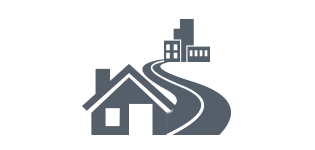 Avoid a Stressful Commute
CommuteMe™ learns your favourite route to and from work, checking it for traffic every day
---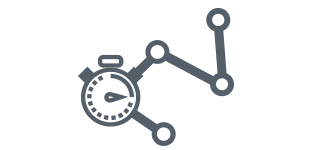 Find the Best Way for the Time of Day
ActiveRoutes™ calculates your route using road speeds at the specific time of day and day of week you're traveling
---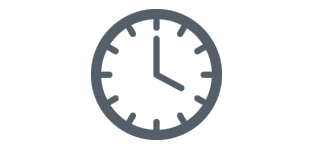 Know Exactly When You're Going to Arrive
Accurate arrival times based on factors like road and traffic speeds and distance